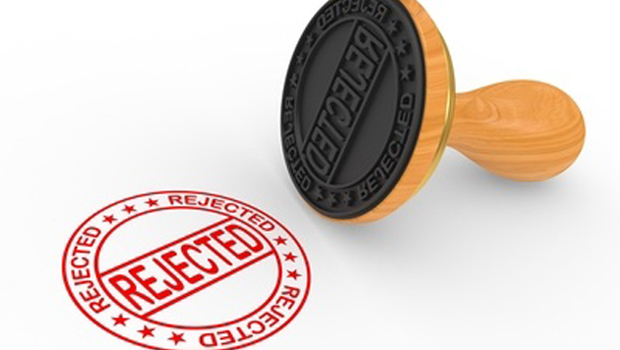 Unemployability bug biting hard: Tale of Indian IT sector
With an education you can reach the stars, says the commonest of beliefs and with a lot of educated people in the world that should be the norm in India. But the overall mood still reeks of despair- at least for the Indian IT industry!
Here are the findings from the National Employability Report published by Aspiring Minds: Frosty Reality Bites In an employability evaluation and certification survey carried out in 2016, the New Delhi based company found out that
From almost 150,000 engineers that graduated in 2015 from over 650 colleges in India- only 18.43% of these from the software sector were employable.
Only 27% of engineers also failed to get a seat at the interview table.
Amid the grim statistics lies the thought provoking observations that belie the truth: Here is a snapshot:
1. Lack of technological competitiveness: Indian universities do not even rank in the top 100 across the world. Most face a severe crunch in manpower and research facilities. With the best potential, the science and technology institutes do not rank in the top 100 in the world. The Indian Institute of Science or the IISC located in Bengaluru ranks a paltry 152 while the IIT or the Indian Institute of Technology languishes at 185 in the QS World University Rankings.
2. Backward Indian curriculum:The technical institutes lag far behind when it comes to programming languages. The basics of programming languages such as BASIC, FORTRAN, PERL, FLASH, ALGOL and Object Pascal do not feature in text books dedicated to Java, C, C++, Python, Ruby on Rails and the like. Somehow most manage to rote learn and never create and apply innovation to their work lives. The science of manufacturing especially does not use the basic principles to solve real life problems. Most engineering graduates do not bridge the gap between books and real life.
3. Poor language skills:Effective communication is needed to succeed in the corporate world. Especially when dealing with clients and cross teams. The language mosaic notwithstanding, most IT employees are not trained in English. The engineer could be brilliant and is people management skills effective, but the language barrier may be a hindrance. Staying industry relevant with a good grasp over language, job satisfaction and a good degree of awareness coupled with industry interaction cumulatively is the answer to success in the IT world.
Why choose us?
Inhouse placement assurance

Professional developers from Parent company as faculty

Concise & time-saving course plan

Internship opportunity with international clients

Special classes by renowned industry professionals

Corporate training ambience

State of art infrastructure